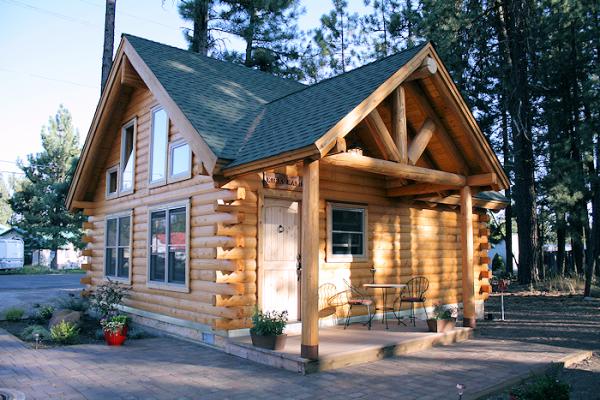 Based in Alabama, Lookout Mountain Log Homes & Builders is a full-service log home sales and construction company with over 18 years of experience in the field. We have built homes in seven states from Pennsylvania to Florida but mostly in Alabama and Georgia. In addition to log homes, we have also built timberframe and rustic wood-accented homes. From small cabin getaways to large luxurious homes, we have built it.

We are also independent representatives of Real Log Homes®, one of the pioneers of the log home industry. Nearly 50 years of producing and developing log homes has led to one of the best products in the field. Over 28,000 Real Log Homes® stand as a testament to why they are one of the best.

We have forged strong relationships with many subcontractors across Alabama, Georgia, and beyond, enabling us to select and assemble the best team for the construction of your home. When you build with us you get a lot more than just logs. You get experienced service from a professional builder with a commitment to make building your dream an enjoyable and memorable experience.

Derek Freeman, owner of Lookout Mountain Log Homes & Builders, is an Alabama native and also a former resident of Savannah, GA. An avid outdoorsman, wilderness guide and wilderness first responder, Derek began building log homes nearly 20 years ago as a means of financing backpacking and outdoor pursuits. His deep admiration for the character, strength, and beauty of log homes has led to a lifelong career in the log home industry.

If you are thinking of building a log home, we hope you will contact us to get started. We would be happy to provide you a list of references of past customers. We can also schedule a visit to your site to discuss your building plans.









Lookout Mountain Log Homes & Builders, LLC
Mentone - Birmingham - Savannah
3935 7th Ave. S.
Birmingham, Alabama 35222
(256) 305-1176